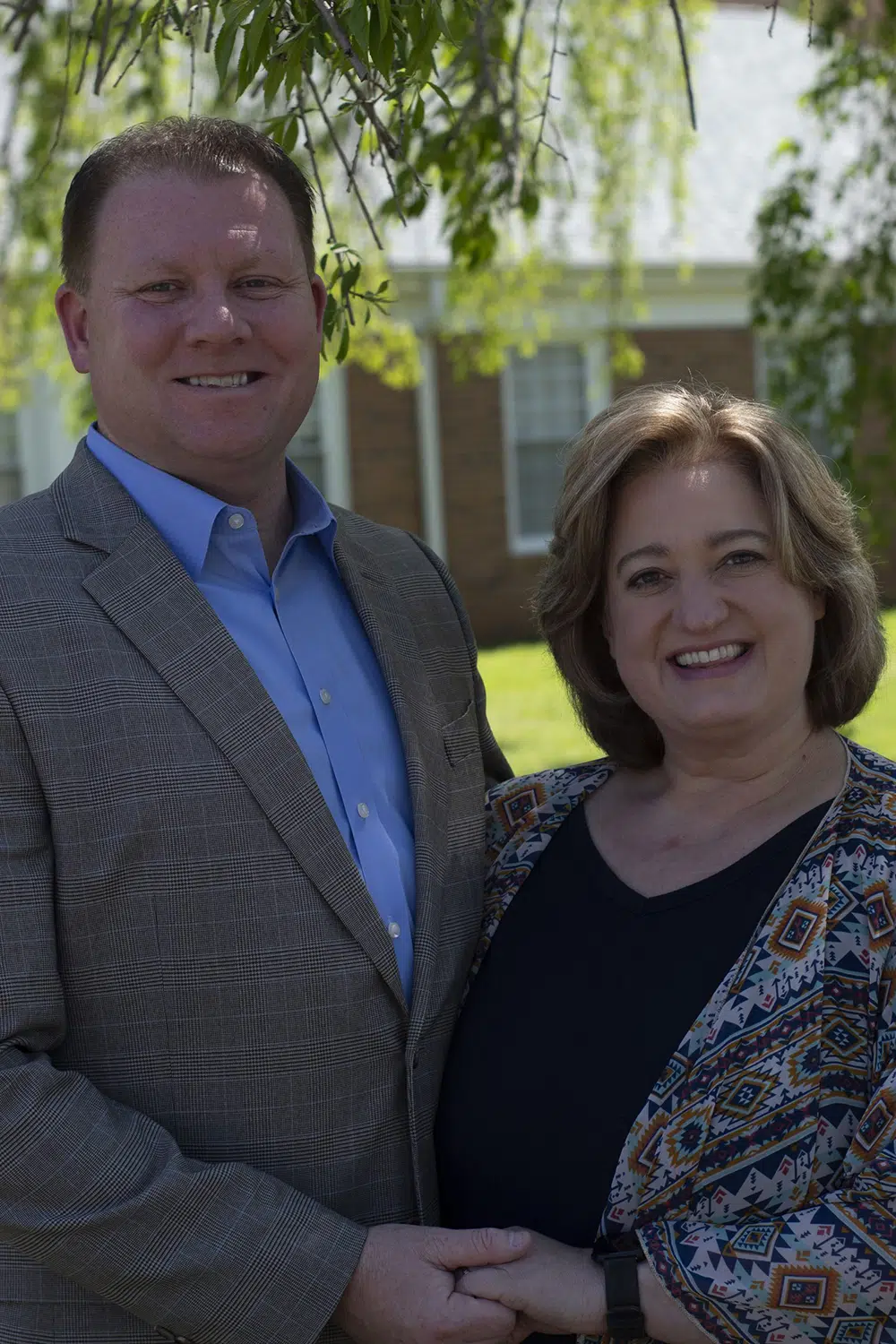 Troy Harrison, Senior Pastor
Pastor Troy has been pastor at Siloam for over five years. A graduate of Middle Tennessee State University and The Southern Baptist Theological Seminary, Pastor Troy served churches in Tennessee, Illinois, and Kentucky, including a stint as a church planter in Chicago, before coming to Powdersville. He and his wife, Jennifer, have been married for 26 years. They have four children and one beautiful granddaughter.
Life Verse: I have been crucified with Christ, and it is no longer I who live, but Christ lives in me; and the life which I now live in the flesh I live by faith in the Son of God, who loved me and gave Himself up for me. – Galatians 2:20 (NASB)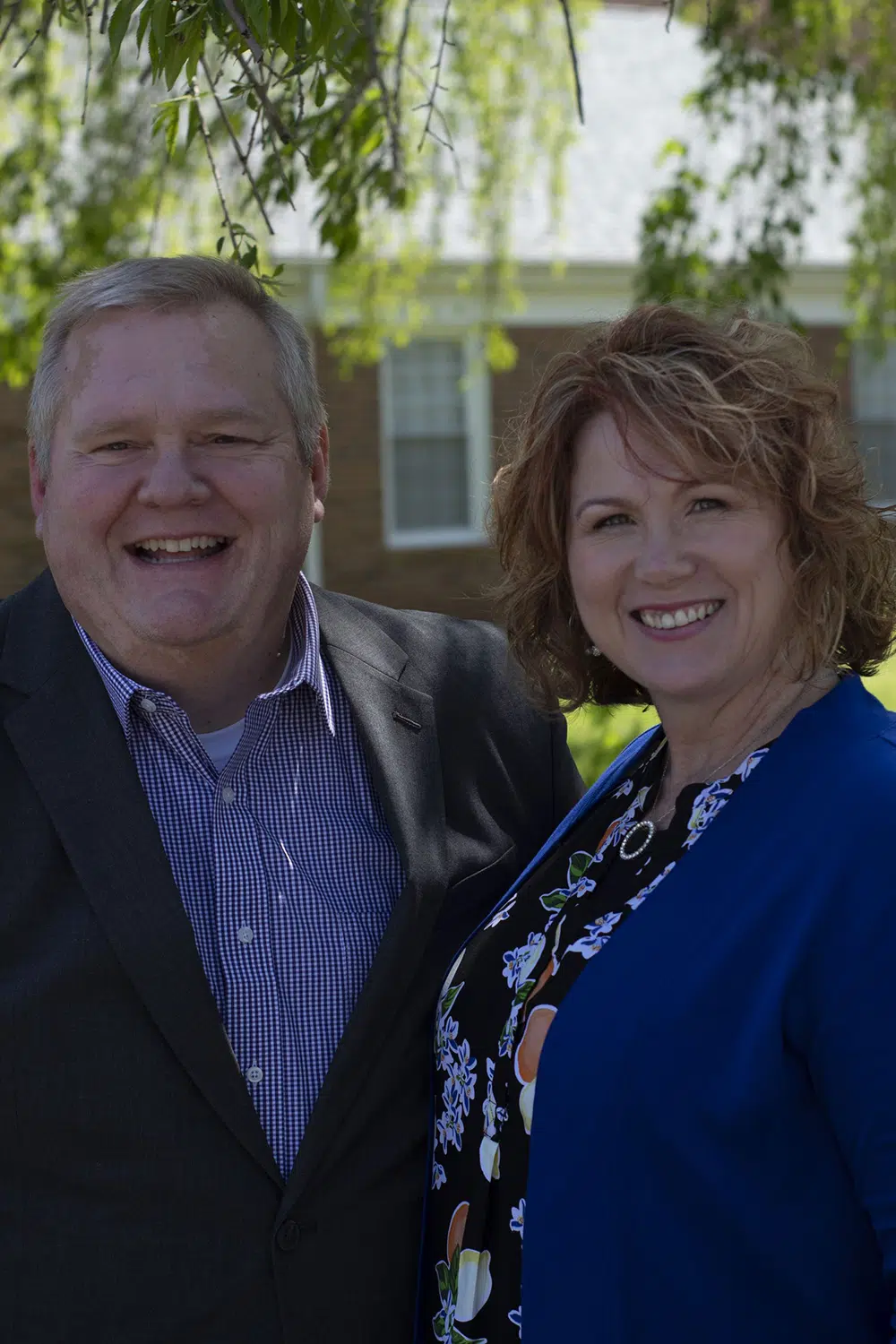 Eric Olson, Executive Pastor
Pastor Eric began his ministry at Siloam in September 2011. He is a graduate of Southern Wesleyan University and has served churches in Georgia and Florida. Pastor Eric and his wife, Regina, were married in 1994 and have one son.
Life Verse: Blessed is the person who does not walk in the counsel of the wicked, Nor stands in the path of sinners, nor sits in the seat of scoffers! But his delight is in the Law of the Lord, and on His Law, he meditates day and night. He will be like a tree planted by streams of water, which yields its fruit in its season, and its leaf does not wither; And in whatever he does, he prospers. – Psalm 1:1-3 (NASB)
Charlie Kennett, Counseling
Charlie is one of the newest members of our leadership team and serves the church family and community at large through biblical counseling. Charlie holds a Masters in Human Services- Marriage/Family from Liberty University, as well as a Masters in Pastoral Counseling from Liberty University. He met his wife, Faith, while at North Greenville University and they have been married for 15 years. They have two charming children and live in the Powdersville community.
Life Verse: Therefore, brothers, by the mercies of God, I urge you to present your bodies as a living sacrifice, holy and pleasing to God; this is your spiritual worship. Do not be conformed to this age, but be transformed by the renewing of your mind, so that you may discern what is the good, pleasing, and perfect will of God. – Romans 12:1-2
Faith Kennett, Director, Kids at Siloam Station
Faith is a former elementary school teacher with 16 years of classroom experience, but her love for children's ministry started as a teen. She has a BA in Elementary Education from North Greenville University and a Masters of Education from Southern Wesleyan University.
Life Verse: Trust in the Lord with all your heart, and lean not on your own understanding. But in all your ways, acknowledge Him, and He will direct your path. – Proverbs 3:5-6
Scott Perry, Interim Director, Student Ministries
Scott serves Siloam as our interim Director of Student Ministries. He has taught youth Sunday School since 2014 and actively participates in several ministries of the church, including the deacon body and worship team. Scott graduated from Clemson University in 2014 and is employed full-time as a software engineer with General Electric. Scott and Trinity were married in 2017. They have one daughter and reside in the Powdersville community.
Life Verse: Sanctify the Lord God in your hearts; and be ready always to give an answer to every man that asketh you a reason of the hope that is in you, with meekness and with fear. – I Peter 3:15 (KJV)
Trinity Perry, Communications Director
Trinity has been a member of Siloam for over five years and has served as Communications Director since July 2020. She has a BA in Business Administration from North Greenville University and currently teaches in the Mother's Morning Out at Siloam Christian Preschool.
Life Verse: Train yourself in godliness. For the training of the body has limited benefit, but godliness is beneficial in every way, since it holds promise for the present life and also for the life to come. – I Timothy 4:7-8 (CSB)
Rebecca Barr, Director, Custom Special Needs Ministry
Rebecca became Director of the Custom Ministry at Siloam in January 2019. She is a graduate of Anderson University with a Bachelor of Science degree in Multi-Categorical Special Education. Rebecca has been a member of Siloam since she was little and has served on the Siloam staff since August of 2014. Rebecca has volunteered for over 9 years with different associations and programs that serve the special needs community and had taught for 2 years in the public school system as a self-contained teacher.
Life Verse: Wait for the Lord; be strong, and let your heart take courage; wait for the Lord! – Psalm 27:14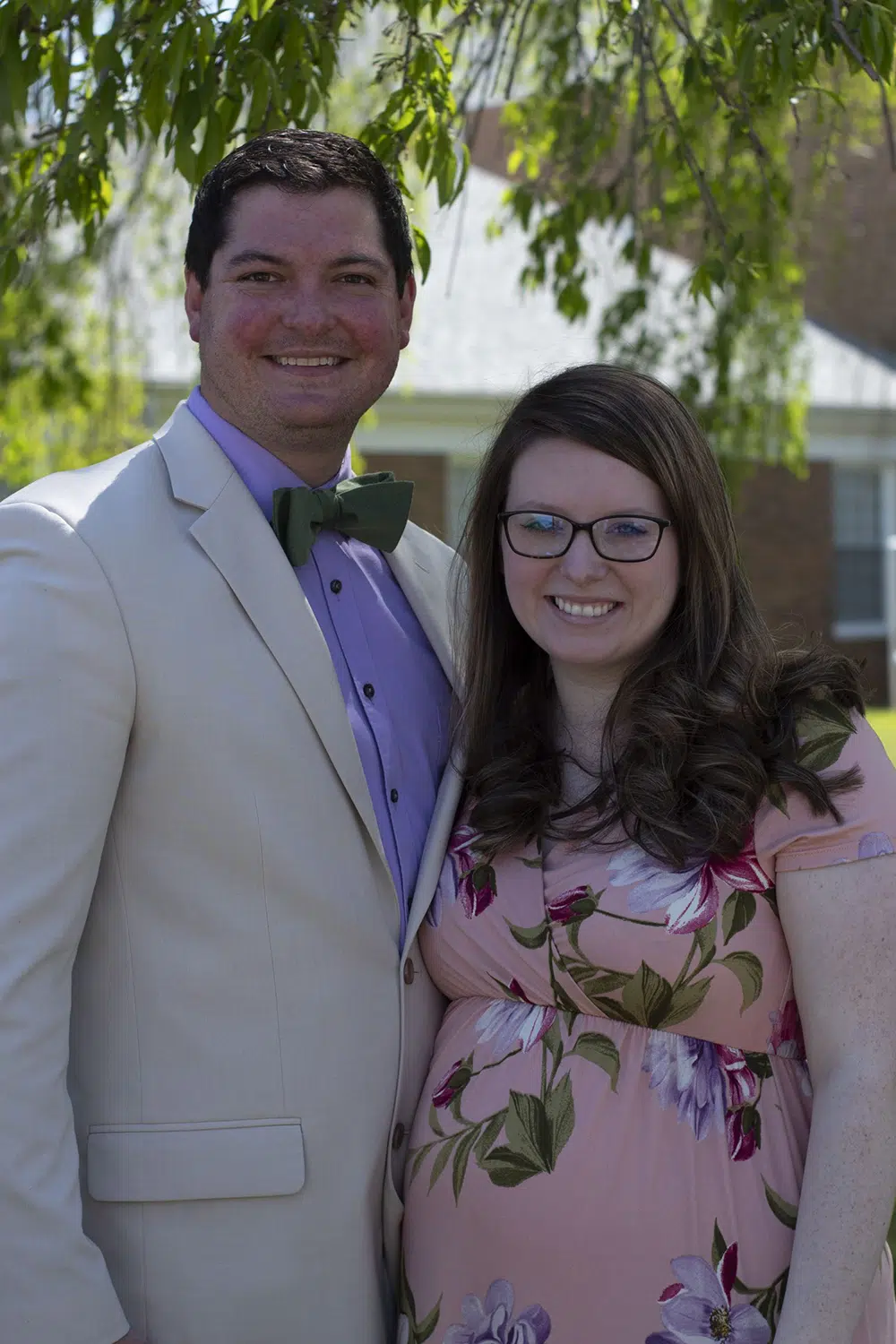 Justin Barthelmes, Church Planting Resident
Justin began his ministry at Siloam in January of 2015. Most of his six years here have been in Student Ministry, but sensing the call of God to enter the vocational ministry as a church planter, Justin transitioned to his current Church Planting Residency early in 2021. In addition to continuing various pastoral responsibilities, he strategically serves in areas that equip and empower him and his wife, Holly, to plant a new church work when the Lord opens that door. Justin and Holly are expecting their first child in July 2021.
Life Verse: And He has said to me, "My grace is sufficient for you, for power is perfected in weakness." Most gladly, therefore, I will rather boast about my weaknesses, so that the power of Christ may dwell in me. Therefore, I am well content with weaknesses, with insults, with distresses, with persecutions, with difficulties, for Christ's sake; for when I am weak, then I am strong. – II Corinthians 12:9-19
Jewell Estes, Financial & Ministry Assistant
Jewell Estes has served as the Financial / Ministry Assistant at Siloam
Ministry Assistant since 1998. Married to Ben Estes since 1970, she has two children and seven grandchildren.
Life Verse: Trust in the Lord with all your heart, and lean not on your own understanding. Proverbs 3:5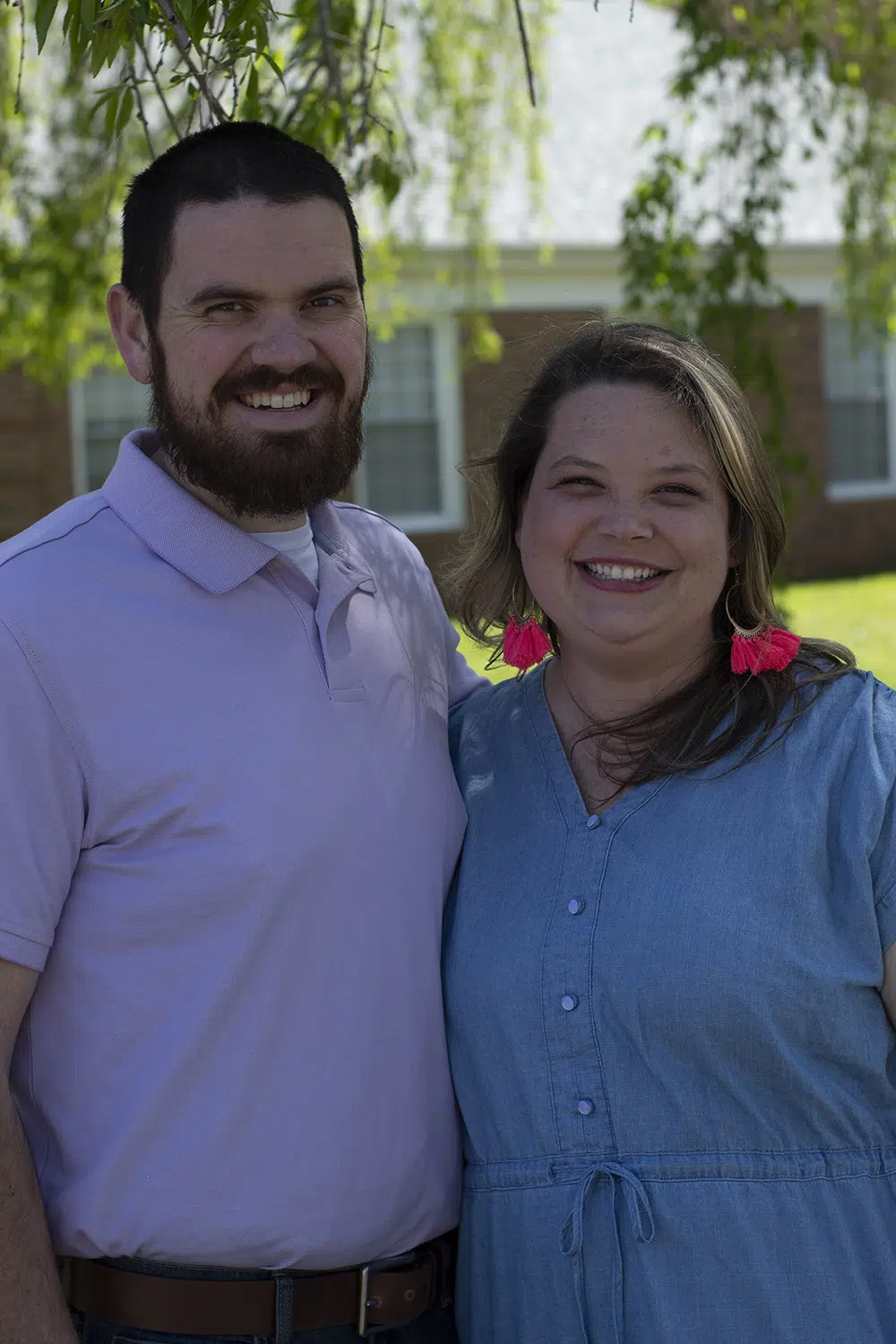 Madalyn McLees, Ministry Assistant
Madalyn has served as a ministry assistant at Siloam since 2021. She has a Bachelors of Science in Interdisciplinary Studies degree focusing on Biology and Psychology from USC Upstate. Madalyn and her husband, Taylor, have been married since 2011 and have two amazing daughters. They joined the Siloam church family in 2020.
Life Verse: My flesh and my heart may fail, but God is the strength of my heart and my portion forever. – Psalm 73:26