Saints of Siloam
Senior adults have so much to offer the local church. The Saints of Siloam (persons ages 60+) work diligently to leave a legacy by intentionally reaching people with the Gospel, teaching others the Word of God, being ministers to those in need, and mentoring the younger members of our church. This ministry involves a variety of events, including a monthly breakfast, day trips, and Bible studies.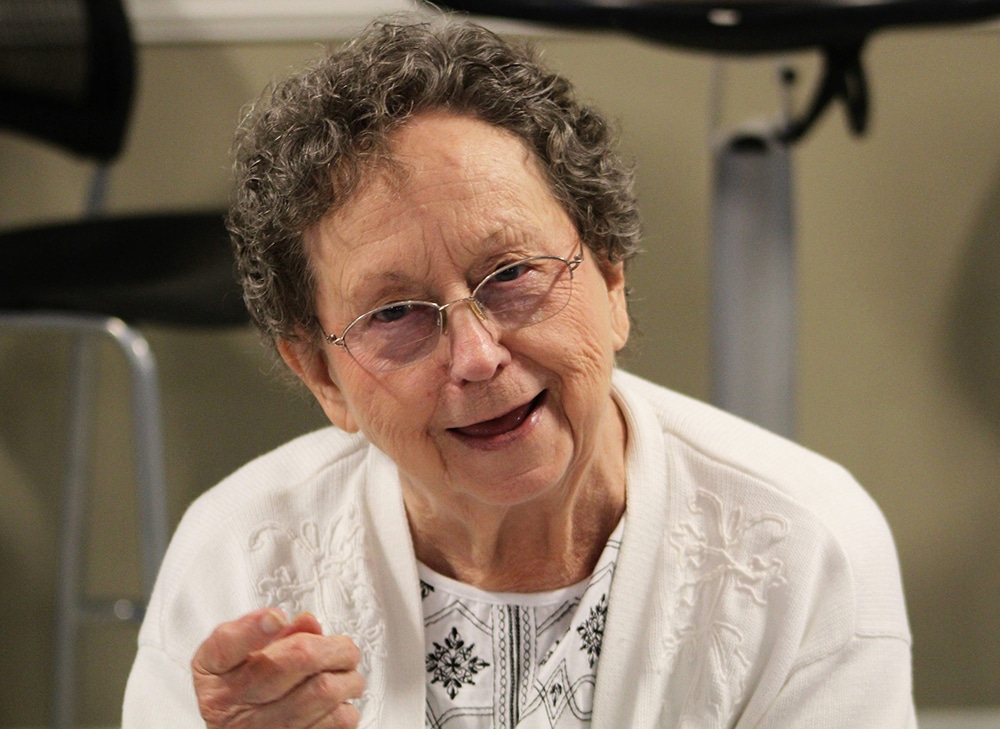 Meeting Times
First Tuesday each month at 8:30 a.m.
(Faith Hall)
Bible Groups each Sunday at 9:00 a.m.
(North Wing)